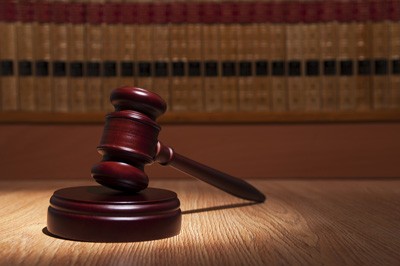 To view the Pembroke Pines Pension Ordinance, please follow the steps below:
1. Clink on the AMERICAN LEGAL Publishing Corporation link.
2. Enter "Pembroke Pines" in the Search Box "Search for the city…." and click Search.
3. Click the "View Code" Button.
4. Click on "Chapter 34: Employment Policies" from the list on the left-hand Table Of Contents.
5. Scroll to and click between Sections 34.35 – 34.64 of the Chapter to review Codified Pension Ordinances.